Over 12 Premier League clubs would go for Harry Maguire for £30m, says Darren Bent
Former Tottenham Hotspur player Darren Bent has claimed that many Premier League clubs could go for Manchester United's captain Harry Maguire if he is available for £30m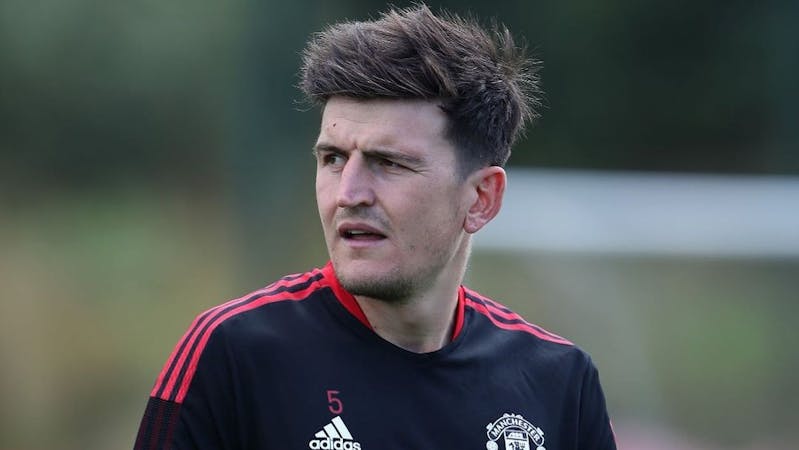 Manchester United's captain, Harry Maguire, has come under criticism since joining the Premier League side on an £80m record deal in 2019 due to poor performances.
The England international player has been found wanting with so many errors that caused the Red Devils points on several occasions, prompting fans to ask for him to be dropped.
The 29-year-old made another error earlier this season, contributing to Manchester United's 4-0 defeat against Brentford in their second Premier League game under new manager Erik ten Hag.
Due to his error, the Dutch manager was forced to select Raphael Varane and new signing Lisandro Martnez, who delivered superb performances to give him his first victory against bitter rival Liverpool, putting Maguire's starting spot in jeopardy.
With his position under threat, Maguire has been linked with Chelsea, who are in search of a player to bolster their defensive department, and former Tottenham Hotspur player Darren Bent has claimed that many Premier League clubs would rush to sign him if he was available for £30m, including Chelsea.
"If he was available for £30m, I know he is never going to go anywhere near what Manchester United paid for him, but if he is available for £30m, there will be at least 12 teams in the Premier League that are going to go for him," Bent said in a live radio presentation with talkSPORT.
Despite rumours linking Chelsea to the captain, the Blues are focused on signing Leicester City defender Wesley Fofana, who they have had three rejected offers for his transfer as the club continues to insist on keeping the Frenchman this season.
With Fofana's deal stalling, it is unclear if Chelsea would go for Maguire before the transfer window closes, though Erik ten Hag earlier assured that he would play a role in his team this season.
Losing his starting spot at Manchester United would deny Harry Maguire a place in England's World Cup tournament in Qatar, and the defender may consider leaving Old Trafford if an offer comes in.