Chelsea suffer a blow in Neymar's pursuit
Chelsea have suffered a setback in Neymar's pursuit following Paris Saint-Germain's appointment of a new manager.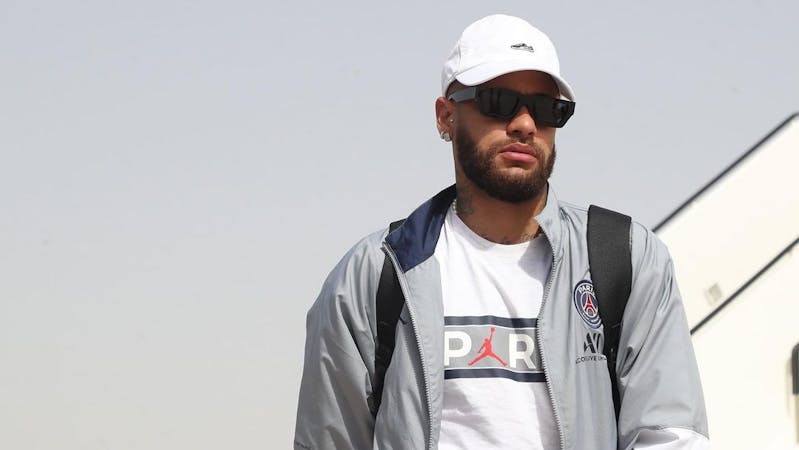 Neymar has been a popular name in the transfer market in the past few weeks, with rumours stating that Paris Saint-Germain is looking to offload the South American star.
The 30-year-old, who was said to have performed below expectations in the past few seasons, is currently linked with a move to Chelsea in the Premier League, with reports suggesting he is ready to link up with his former manager, Thomas Tuchel.
Chelsea's new owner, Todd Boehly, is understood to be a fervent admirer of Neymar and has been pushing to see if he can lure him to Stamford Bridge.
Though they are labelled as admirers of Neymar, the London club have yet to submit an opening bid for the Brazilian international player.
Amid rumours surrounding Neymar's future, Paris Saint-Germain have sacked their former manager, Mauricio Pochettino, after just a year with the French Champions and have appointed former Nice manager, Christophe Galtier, to take his place.
The bestowment of the Parc des Princes throne to Christophe Galtier may have dithered Chelsea's plan to sign Neymar after the new manager revealed his desire to work with the forward.
"What manager wouldn't want a player like Neymar in their squad? "Christophe Galtier said. I have a very precise idea of what I expect from him. I haven't met him yet; I will, but I want him to stay with us. It's always better to have a player of that class with us. "
Neymar is currently on holiday with his fiancee, Bruna Biancardi
Chelsea's manager, Thomas Tuchel, has been vying to bolster his attacking options this season after letting Romelu Lukaku depart on loan to Inter Milan and identified Neymar as one prospect that could help him compete next season.
The Germain manager, who ended last season without a trophy, has been dealt a blow with the latest update from Paris Saint-Germain and will have to spin attention elsewhere.
Tuchel is in talks with Manchester City's winger Raheem Sterling, who wants a fresh challenge away from the Etihad. The Blues are said to be in advanced talks with Manchester City about the deal as they look to meet Sterling's £50m asking price.
Chelsea have also cast their gaze on Leeds United winger Raphinha, one of the hottest names in the transfer market, with Arsenal and Barcelona also in the race for the Brazilian.
Chelsea had initially seen a €65m opening bid accepted by Leeds United for the 25-year-old, but they are facing a a dilemma from the player's side as he seems unwilling to play for Tuchel.
Raphinha had initially agreed to personal terms with Barcelona, and he appeared to be pushing with his agent, Deco, for a transfer to the Spanish club.
Despite his desire, Arsenal are also pressing to convince Raphinha to join in their ongoing rebuilding project after signing his compatriot Gabriel Jesus from Manchester City.
Chelsea may be forced to enquire about Paulo Dybala, who is currently a free agent as he is currently linked with a move to the Premier League.