Mikel Arteta responds to Arsène Wenger's comment about distancing himself from Arsenal
Arsenal manager Mikel Arteta has responded to Arsène Wenger's comment that he will be a problem for the club if he stays close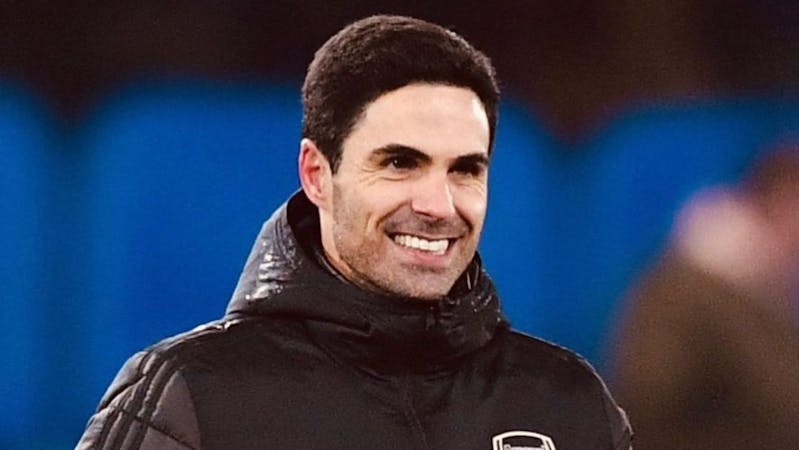 Since the retirement of former Arsenal manager Arsène Wenger in 2018, the legendary head coach has distanced himself from the Emirates club.
In an interview, Wenger explained why he avoided meddling in Arsenal's affairs, claiming that his presence at the club could cause problems for his successors.
Following his comment, Arsenal's current manager, Mikel Arteta, has responded with an invitation, stating that he is always welcome at Arsenal anytime he returns.
"I would love to," Arteta said at a press conference. "I think he has explained it." Every window and door at this football club is open whenever he is ready, whenever he feels it is the right moment to do so." I think he will inspire, and a lot of people will be happy to see him back."
Since taking over from Arsène Wenger's successor, Unai Emery, who failed to live up to the club's expectations, Mikel Arteta has done an excellent job for Arsenal.
The Spanish manager has restored the long-lost positive atmosphere at the club with his beautiful attacking playing style, which he has instilled in his young-talented squad.
Despite missing out on a place in the Champions League last season, the 40-year-old is highly regarded by the Arsenal board, who lavished him with cash during the summer transfer window.
This season, Mikel Arteta has added a new group of young players to his squad, including former Manchester City players Gabriel Jesus and Oleksandr Zinchenko, and 22-year-old attacking midfielder Fábio Vieira, among others.
The manager in enjoying a successful start to the season, winning six of his first seven games, which earned him the Premier League manager of the month award for August.
With his young-talented squad, the manager has built an exciting team that he hopes will continue their good run as they compete for a place in the Champions League.